Inside: A review of the novice Spanish novel Juliana. 
Today I have another libro lunes for you. This time for the novel Juliana from Rosana Navarro and Margarita Pérez García. You can get the book on Amazon and it even has free Prime shipping. Juliana also has her own Facebook page as well. 
To see many of my classroom library recommendations all in one place, you can visit My Amazon Store book list!
Here is the description from the back of the book
Juliana is special — a rare albino bat who lives with her brother in a secret cave in Spain. But Juliana is unhappy. She doesn't seem to fit in with her bat colony. Not only does she look different, she does everything differently. Far-fetched plans and crazy ideas, that's her! One day, she feels a strange vibration coming from outside the cave. What is it? She senses danger but no one will listen. Juliana sets off to investigate and is drawn into an adventure that takes her far beyond the safety of her cave. Will she survive? Can she use her special abilities to save her colony from destruction? 

Juliana is an easy Spanish reader under 100 unique words plus a few that are similar in both Spanish and English.


What I love about this book is that it another easy read for a novice Spanish classroom. It would be the perfect addition to a classroom library, since it is short, comprehensible, has a glossary and has a ton of great illustrations. It almost feels like a graphic novel with all of the big pictures. It is full of action and adventure, but has quick chapters filled with high frequency words for a novice Spanish student. I also really that the first pre-chapter is an introduction to the characters of the book with pictures. This would be very helpful for both individual free reading, as well as introducing a class novel. 


The book is fiction, but is based on real events and is tied to authentic culture. It is based on a real cave filled with bats and the construction that took place there. La Cueva Juliana in Alicante, España is what the story of the book is based on. As a full class novel, this book could be the center of a unit on the environment. It also ties with the themes of diversity, acceptance, family, and overcoming obstacles. It is written in present tense Spanish. I think it would be perfect for the end of Spanish 1 or the start of Spanish 2 as a full class novel. 
Since the book just came out this year, I have not found much online in regards to information from teachers who have used the novel previously yet. Have you read it? I would love to add your review or resources you had used to go with it!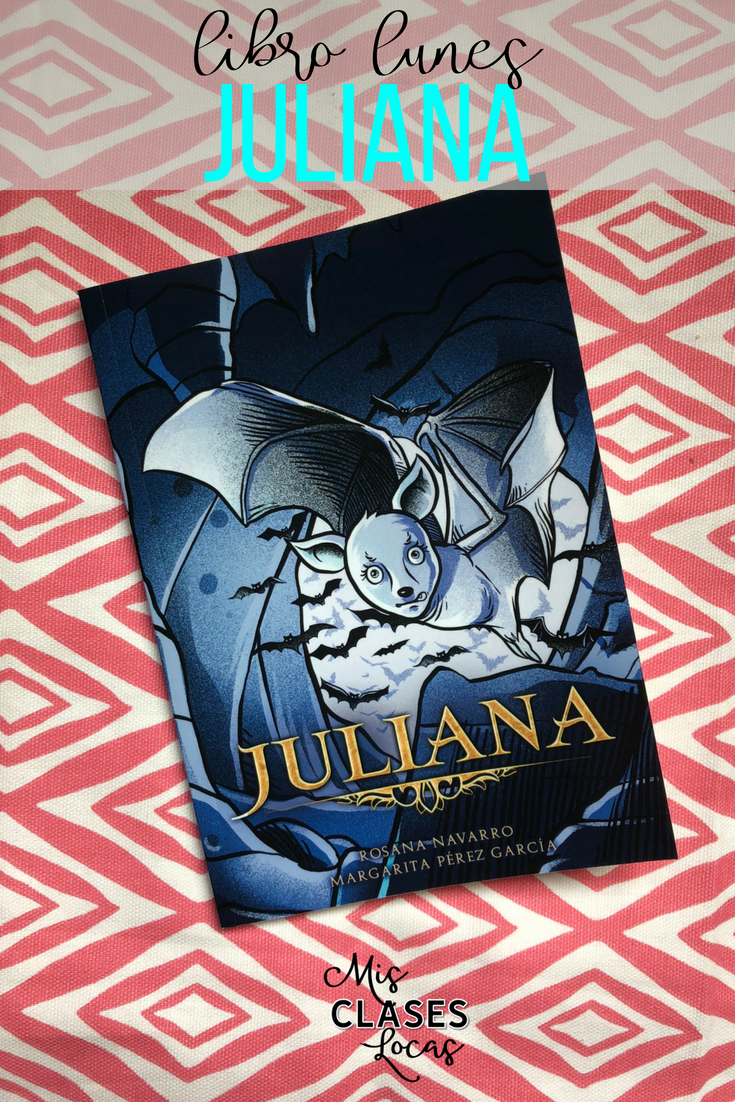 While I was sent this book from the authors, all opinions are my own.
More Libro Lunes Book Reviews from independent authors