Inside: Resources to teach the Netflix show Go! Vive a tu Manera in Spanish class.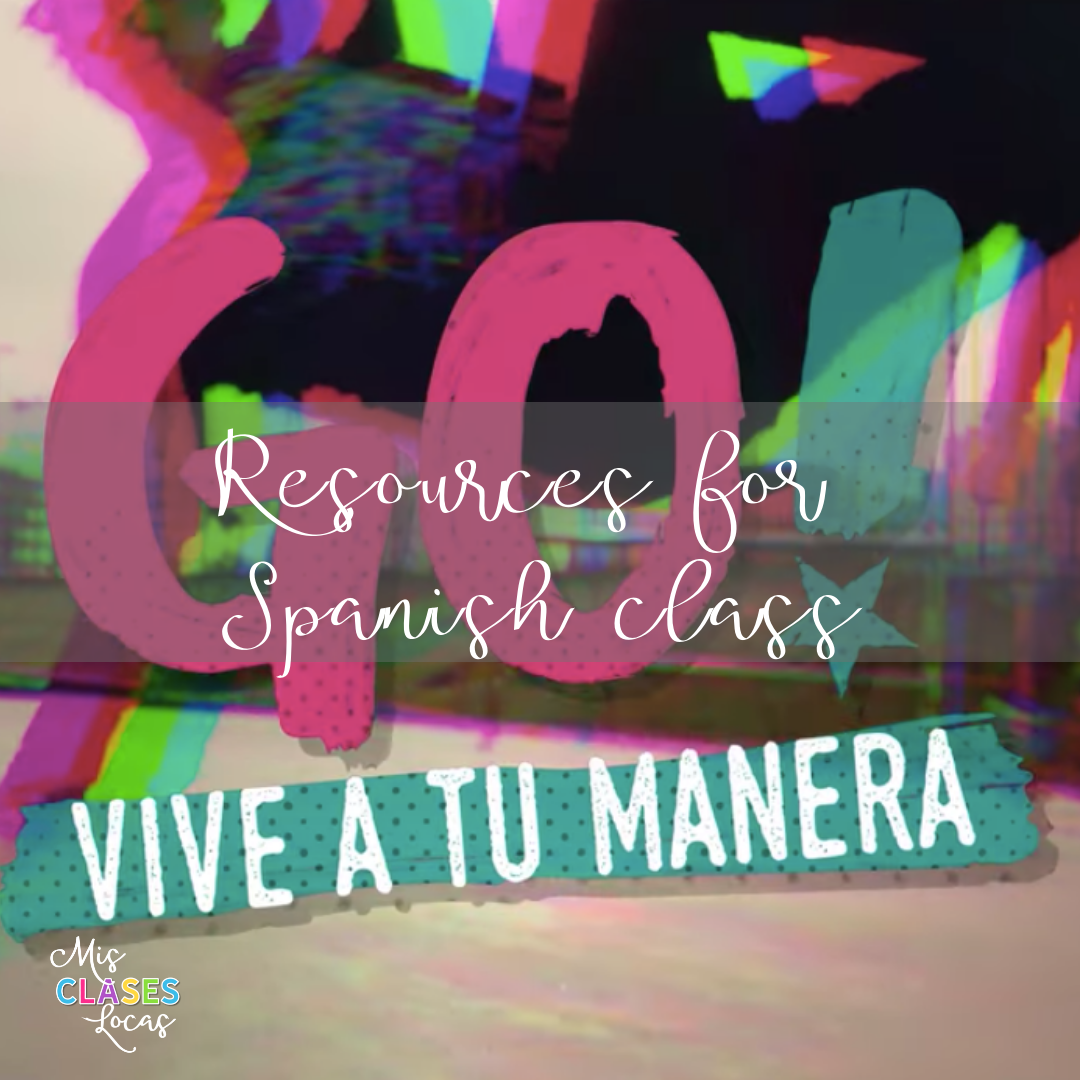 Confession, I still have not watched all of the show Go! Vive a tu Manera on Netflix. All the Spanish teachers keep posting about it, but this summer I have been trying to focus on reading for fun and creating during nap time, aka when I get to watch TVs shows in Spanish. Also, with new seasons of La Casa de Papel & Las Chicas de Cable, I have just been trying to keep up!
All of the Spanish teachers are excited since it is PG & actually appropriate, while being set in high school and relatable to high school students. It is set in Argentina and provides a unique authentic resource and accent. The episodes are about 40 minutes each, with 15 episodes in season 1 & 10 in season 2 (which just came out in June). You can watch the trailer below. 
One good thing about being late to the party, is other teachers have already started trying it out and creating resources to save me time. Win win. (If you did not know I actually use resources created by others more often than not). I am thinking about trying this show out with my Spanish 2 this year. As many of you know, I use the show El Internado with my Spanish 3 & 4 (& have the DVDs). I would love to start a show even sooner and this show might be the ticket. 
Below are guides I personally used & enjoyed
Below are other resources & blog posts that I have found. 
One of the most important things about using authentic shows is the show itself is not comprehensible. We must work as teachers to make it so. We watch in Spanish with Spanish subtitles. This means when starting a new show I usually do the following:
Present a slideshow of pictures of characters to describe in advance.
Use the needed vocabulary in context in advance, maybe with a story or reading or game.
Maybe use screenshots from the show to discuss in advance. 
While watching the show, pause often to check for comprehension. 
Do activities after watching to help process, review, and once again checking for comprehension. 
When starting out with El Internado, I usually do a week long unit of just the show, so we can actually finish a full episode. Each day is intro, watch 10-15 minutes while pausing, review, and then repeat the next day. Then we only watch on Friday as a continuous unit all year. Monday-Thursday is our normal novel or story unit.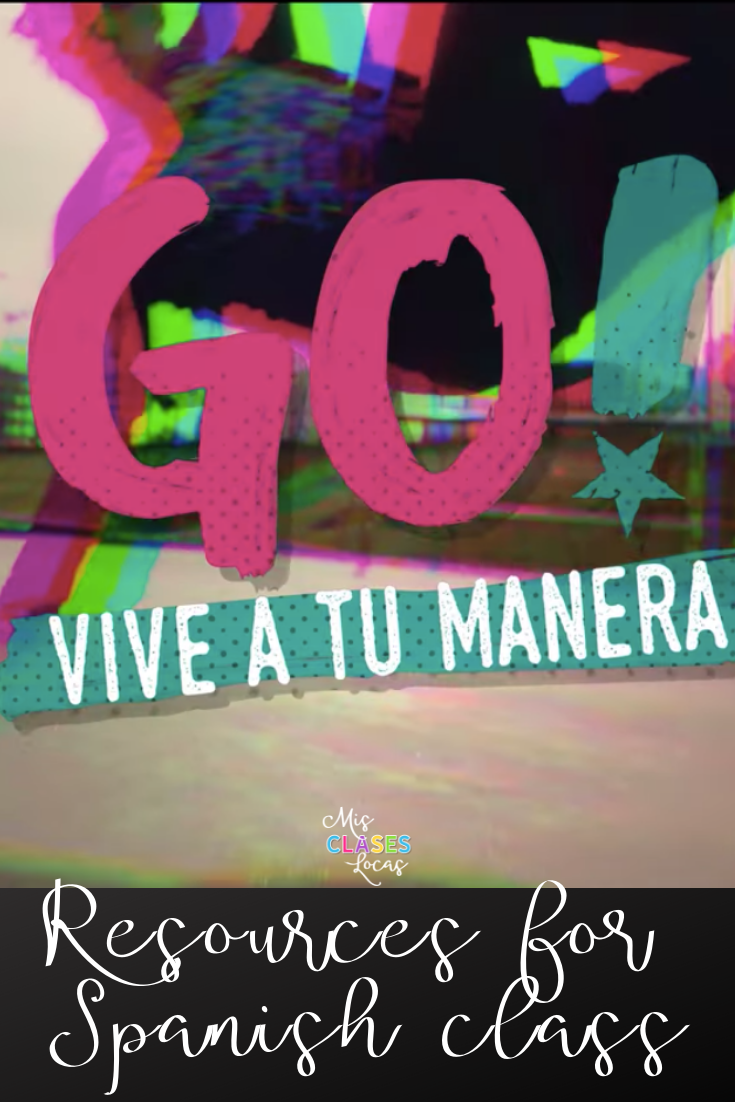 **Update! I started the show with my Spanish 2. We did a full week unit using the great 
Episode 1 viewing guide from Kara Jacobs. I used the intro slideshow to introduce characters. Then we watched about 10 minutes each day for a week. The pattern was usually, intro, watch, let students fill out viewing guide, and then the next day review guide & repeat. At the end of week one we did an assessment over episode one matching characters, as well as doing a free write to retell the episode. 
Then the plan is to watch it each Friday going forward using 
Guides for Episides from Abbie & Leah
. We review the past episode using screenshots, intro the new vocab, intro what will happen using screenshots, watch the show & then do the paper guide to practice reading and review what just happened. 
Do you plan to use it? What resources will you use?
____
Side note: If you are planning for back to school,
 some of my favorites I recommend for a successful school year include:
*1st Week Bundle (a top seller!)
*High Frequency verbs MEGA BUNDLE 
*Para Empezar for a year (#3)
*NEW Back to School MEGA Bundle 
*NEW Music MEGA Bundle 
Other very popular resources for the 1st weeks of school
Also, make sure to check out my resources in FRENCH for your friends.