Peter va a Colombia is an awesome novice level reader by fellow Iowa Craig Klein. You can purchase the book here from his site Spanish Cuentos or below from Amazon using Prime.
 I wrote about the novel last year here, but actually got to purchase a class set to use this year in class. I plan to have it as our last novel of Spanish 1 in the spring.

(Also, just a side note there are more great things in the works from Craig that you should keep a look out for this year 🙂
I have already started gathering resources to enhance the novel and to make it a full cultural unit. The novel is chock full of perfect cultural expansion topics surrounding the country of Colombia. Some of my personal favorites are the Biblioburro and El Desfile del Yipao. See the resources below that I am planning to use so far.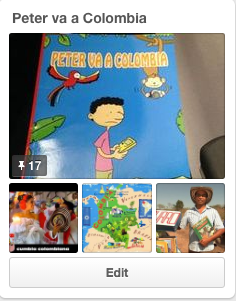 Biblioburro
El Desfile del Yipao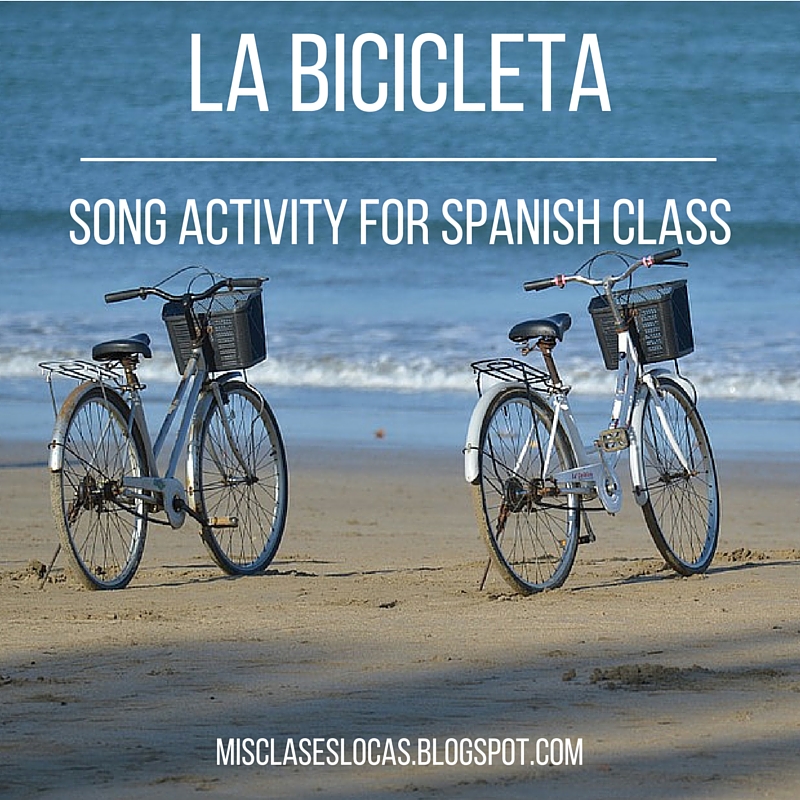 A new song that just came out this summer, La Bicicleta by Carlos Vives & Shakira. It shows a beautiful and positive Colombia, which would go great with the novel. 
I created an activity for novice students focusing on high frequency vocabulary, and the geography of Colombia. You can find the activity here. 
More Resources
Quizlet for each chapter under user swayner 
What other resources would go great with teaching Peter va a Colombia? Please share!