One of the best things about Twitter is the collaboration of the #langchat PLN. Last week Kara Jacobs (@karacjacobs) tweeted a proposition to collaborate on additional materials for the movie Canela. Here is the working document by Kara if you would like to contribute as well. It is a cute and appropriate movie set in Mexico that is available on Netflix right now. Last year Kara introduced me to the movie, when she posted her original Canela guide for intermediate students. I decided to show it in Spanish 1, so with her permission I adapted it into a novice guide.


I actually already had the movie planned to show once again in Spanish 1 next week, to tie along with out Latin food study. We will watch it in Spanish with English subtitles, pausing for comprehension checks and discussion in Spanish. I wanted to contribute to the collaboration, so here is a basic new slideshow to introduce the movie Canela. I used the first page of the guide, introducing the story, characters and cultural products and put in into a slideshow. Hopefully the visuals of the characters in advance will help the students better comprehend the movie. A couple of the slides from the slideshow are below. They could also be referenced throughout the movie to review and add more comprehensible input.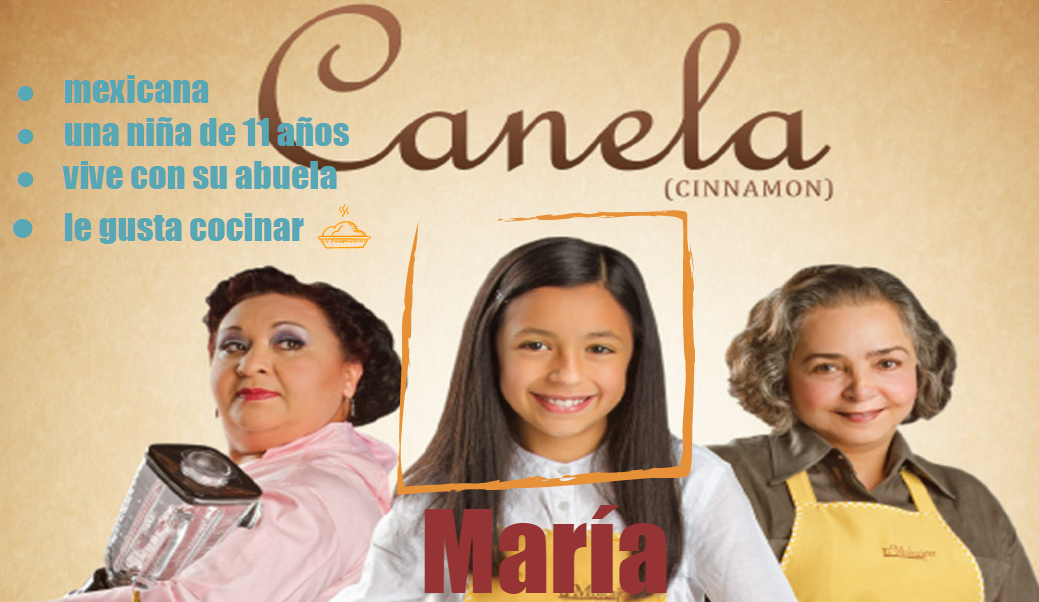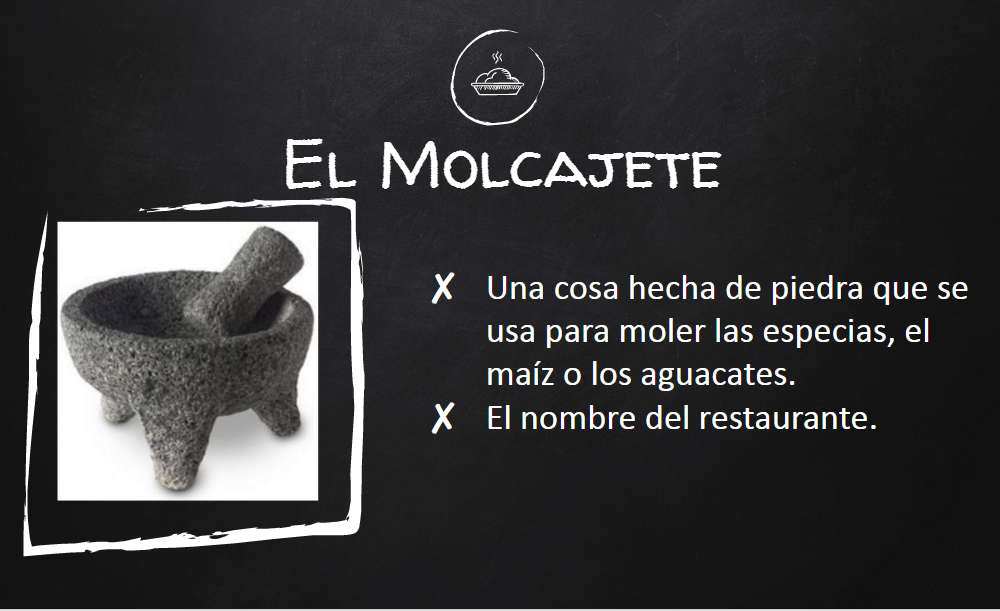 What are your favorite activities to go along with movies?